Plant info
Type:
Rosulate
Origin:
Cultivar
Growth rate:
Medium
Height:
20 – 30+
Light demand:
Low
CO2 :
Low
Note: Price is for 1 plant
Description
This beautiful plant is a hybrid between Echinodorus horemanii 'Red' and Echinodorus horizontalis.
It was first produced in 1986 by Hans Barth in Dessau and becomes 25-40 cm tall and a rosette from 15-25 cm wide. New underwater leaves are a beautiful pink, and initially the leaves have red-brown spots. A nutritious bottom promotes growth, but otherwise Echinodorus 'Rosé' is undemanding and thus an excellent plant for beginners.
---
Inspiration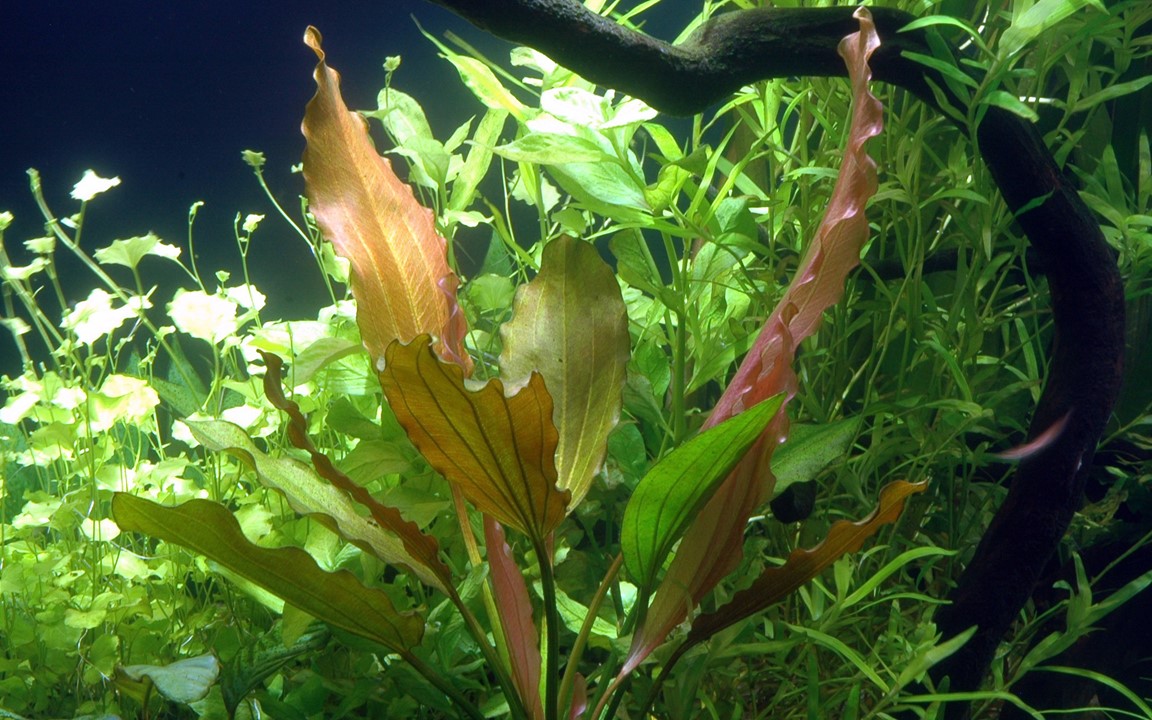 ---
Not all plants are equal. We work really hard to make sure you get the best quality plants at the best prices. What you can expect to receive are as per photos. All our plants are harvested fresh, algae free and in great health. The conversion process to submerged form starts in our grow out tanks, this ensures that your success with our plants are maximized.
Submerged: A plant grown completely below the tank's waterline.
Emersed: A plant with growth above the tank's waterline (leaves/stems, flowers).
Additional information
| | |
| --- | --- |
| Weight | N/A |
| Dimensions | N/A |
| Plant Type | Submerged – Medium, Emersed – Large, Emersed – Medium, Emersed – Small |
Next day shipping on dry goods.
Free product support and advice.
Quality products guaranteed.