Highly jointed surface
Grey colors
Perfect for Aquascaping
Raises water hardness
Description
Detailing Seiryu Stone
Ryuoh or Seiryu (also known as Minilandschaft) stones are especially attractive for an aquascaped layout. With their rugged exterior they can easily be combined to make larger formations. The grey colour of Ryuoh and Seiryu evokes the image of rugged massive rock formations or mountains. This makes them highly suitable for Iwagumi layouts.
---
These are pre-washed, packaged and carefully selected detailing stones. They are designed to be used for adding little details to your aquascape and are not full-sized stones.
Sizes will range from as small as 2cm to 10cm.
Yes, this is real Seiryu for usage in Aquariums.
---
Inspiration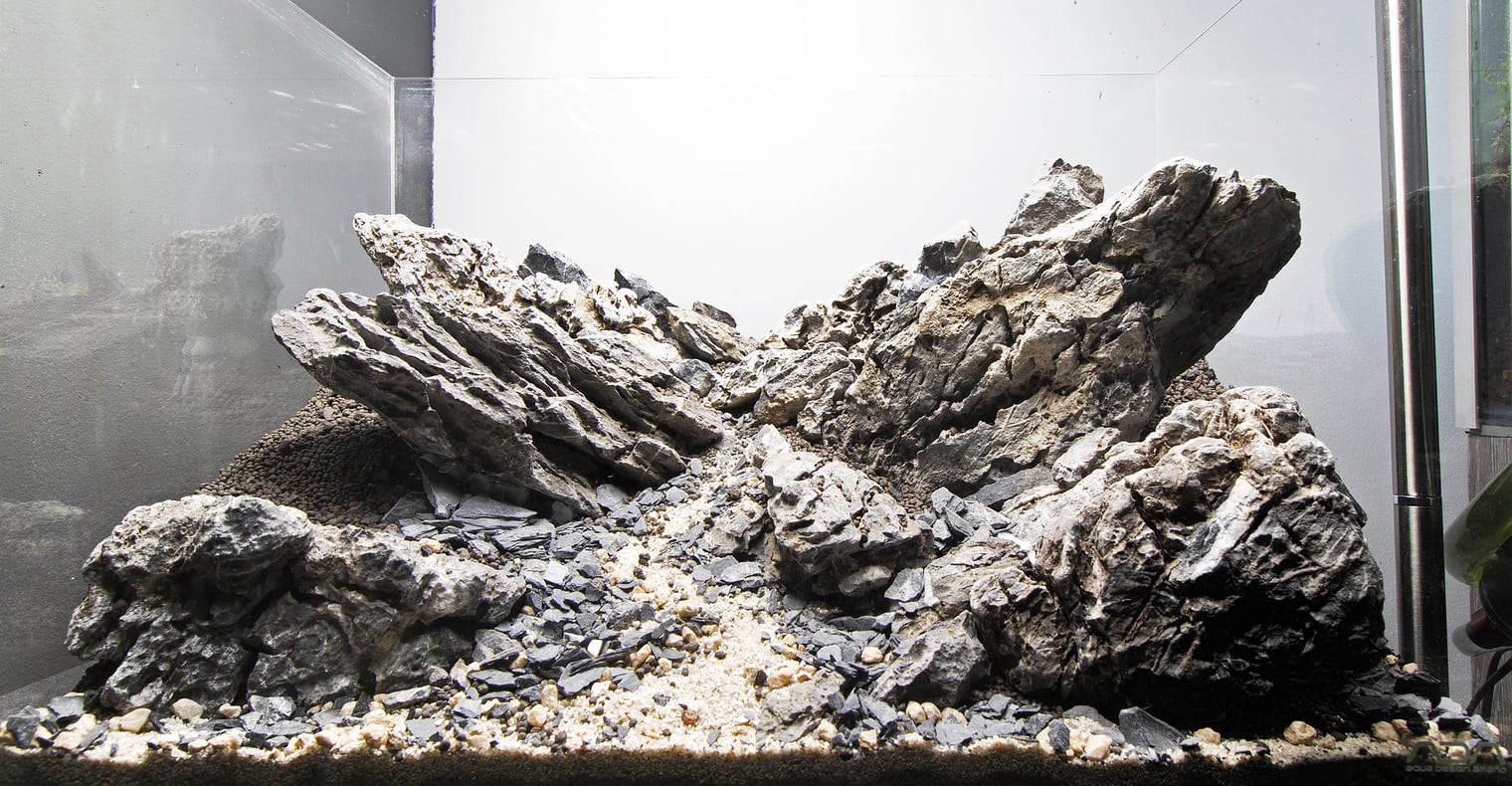 Note the little detailed texture stones in this scape – this is what you can achieve when you add detail rocks to your scape.
Additional information
| | |
| --- | --- |
| Weight | N/A |
| Weight | 1kg, 2kg, 2.5kg |
Next day shipping on dry goods.
Free product support and advice.
Quality products guaranteed.